Adopt Puppies
Check back with us soon for upcoming litters
Reserve your fur baby! Contact us today!!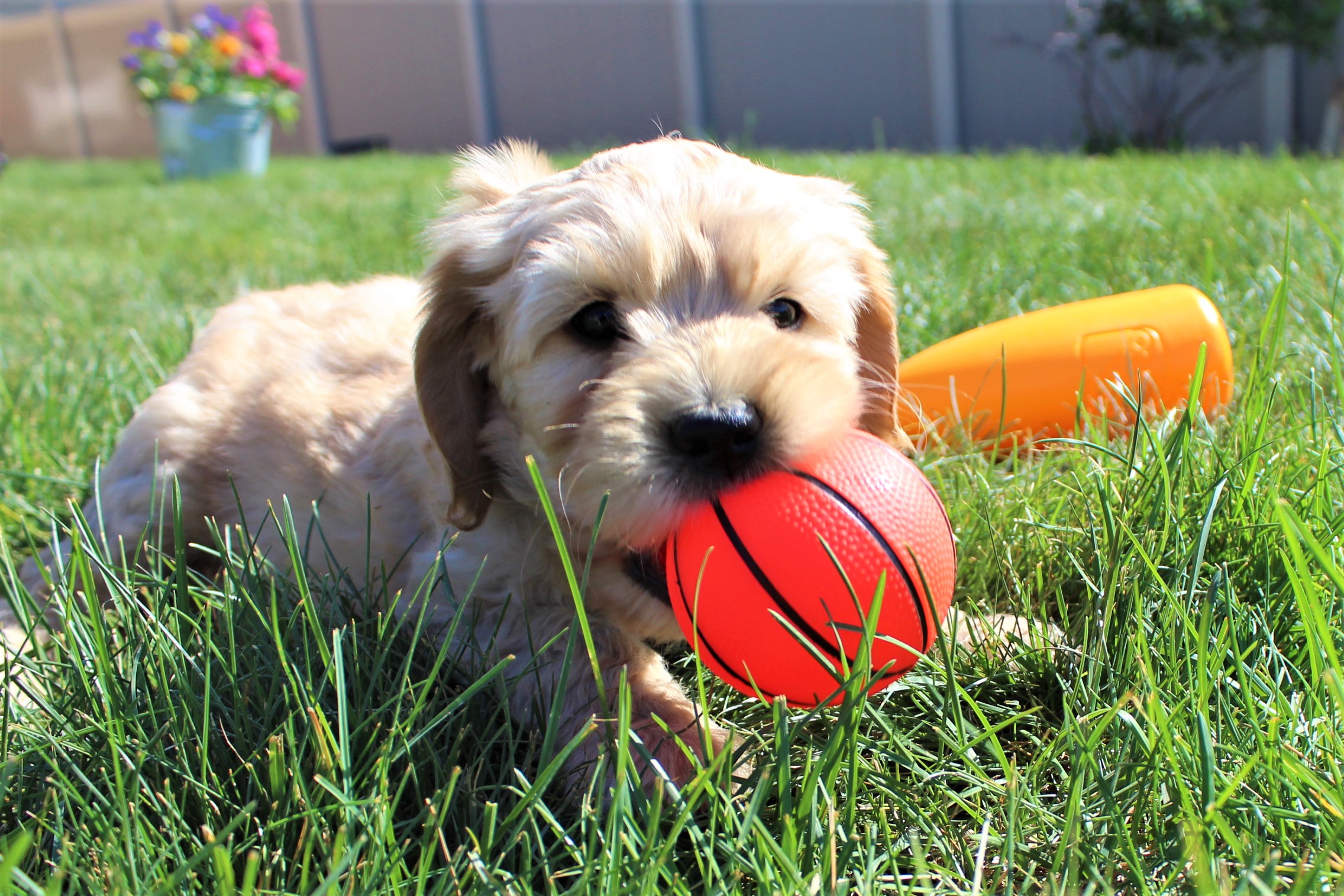 Pricing
The price of your lifetime companion is $2,800 (plus shipping if applicable.)
DELIVERY:
We provide door to door puppy delivery service upon request. Contact us for pricing and details. We work with each pup's new family to coordinate travel arrangements and do not believe in cutting corners with the safety and comfort of your loyal companion. A $500 deposit is required for all door to door deliveries and any remaining balance will be collected upon receipt.
Some restrictions may apply based upon destination or season.
DEPOSIT:
A $500 deposit is required to be placed on a litter's reservation list. Once your application is accepted, we'll contact you and let you know it's time to make your deposit. Your deposit will be returned if we don't have enough puppies. Deposit will be applied to purchase price ($2,800-$500=$2,300).
We accept credit card payments through our site, cash, cashiers check, personal checks or Pay Pal. Personal checks must be received 4 weeks prior to puppy delivery to assure transfer of funds. PayPal will include a 3% fee applied.